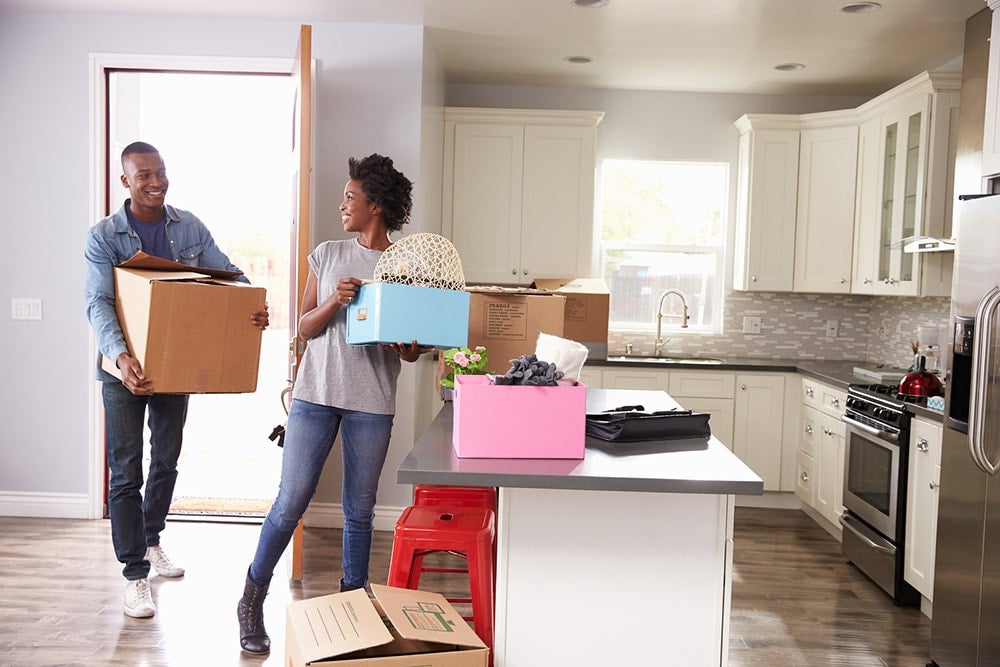 Buying your first home is an exciting and daunting task. It's a major investment, but also a milestone in your life that brings a sense of pride and accomplishment. As a first-time home buyer, there are many factors to consider and steps to take to ensure a successful and smooth home-buying experience. Here are some tips to help you make your dream of homeownership a reality.
Know Your Budget: The first step in buying a home is to determine your budget. It's important to know how much you can afford before you start looking at homes. Consider your current monthly expenses, including rent, bills, and other debts, and factor in any additional costs that come with owning a home, such as property taxes, insurance, and maintenance. Use a mortgage calculator to estimate your monthly mortgage payments and see how they fit into your budget.
Get Pre-Approved for a Mortgage: Once you have a budget in mind, get pre-approved for a mortgage from a reputable lender. This will give you a clear idea of how much you can borrow and what your interest rate will be. A pre-approval also shows sellers that you are a serious buyer and can give you an advantage in a competitive market.
Consider Your Needs vs. Wants: Make a list of what you need in a home, such as the number of bedrooms, bathrooms, and location. Then, make a list of what you want in a home, such as a backyard or a fireplace. It's important to prioritize your needs over your wants to avoid overspending or compromising on important features.
Work with a Real Estate Agent: A real estate agent can guide you through the home-buying process and help you find properties that meet your needs and budget. They can also negotiate on your behalf and provide valuable insights into the local market.
Don't Skip the Home Inspection: Before finalizing the purchase of a home, always get a professional home inspection. This will give you an idea of any potential issues with the property and can help you negotiate repairs or lower the price if necessary.
Be Prepared for Closing Costs: In addition to the down payment, there are closing costs associated with buying a home, such as title insurance, attorney fees, and appraisal fees. Be prepared for these additional costs, which can add up to 2-5% of the home's purchase price.
Buying your first home is an exciting and rewarding experience. By following these tips and working with experienced professionals, you can make informed decisions and find the home that is right for you.